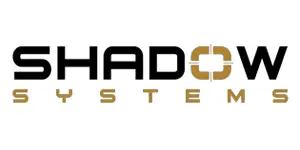 Shadow Systems XR920
Jim runs and carries a Shadow Systems XR920 Elite topped with a Trijicon SRO.
Contact us for pricing, supplies, or outfitting services.
Products
Contact us

Barrett
Jim Benoit runs BARRETT Rifles. REC7 DI. "It's one thing to manufacture guns, and another to live and breathe them."
Contact us for pricing on any of their rifles.
Products
Contact us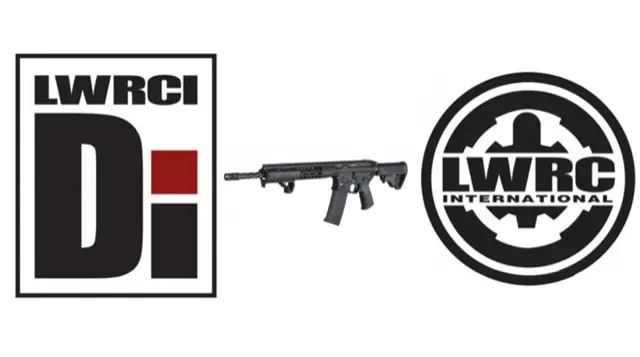 LWRC International
We own and run with LWRC Rifles. They make only high performance firearms.
Products
Ask an Expert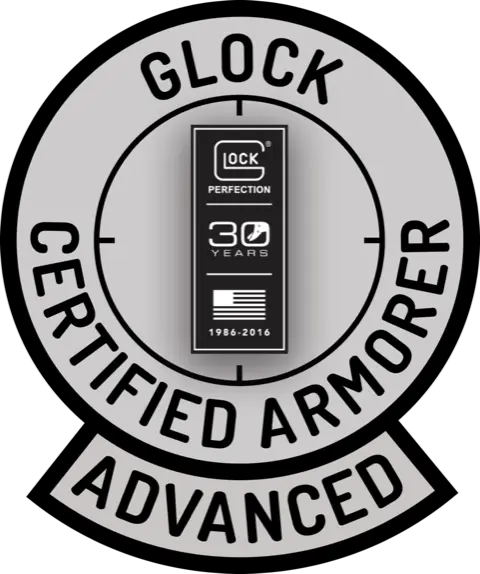 Glock
We own, carry and use MANY Glock Pistols at Cajun Arms. G19, G17, G45. G21, G44, G43X MOS.
Send a message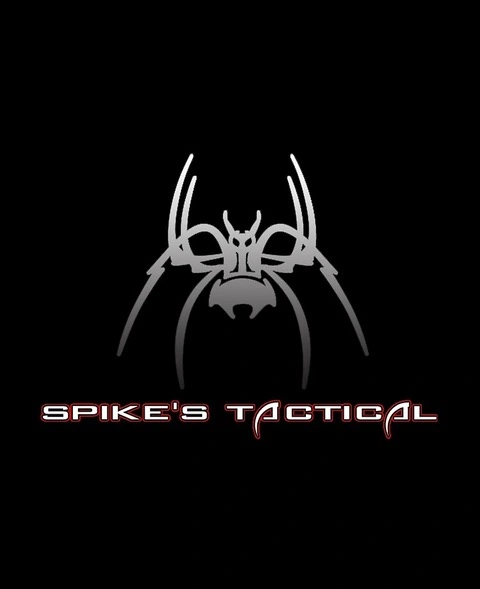 Spike's Tactical
As an official dealer for Spike's Tactical, Cajun Arms carries a full line of their products. Nick Benoit uses Spike's Tactical Rifles.
Spike's builds high quality and unique products! Contact us for advice and terrific pricing!
Products
Ask a Question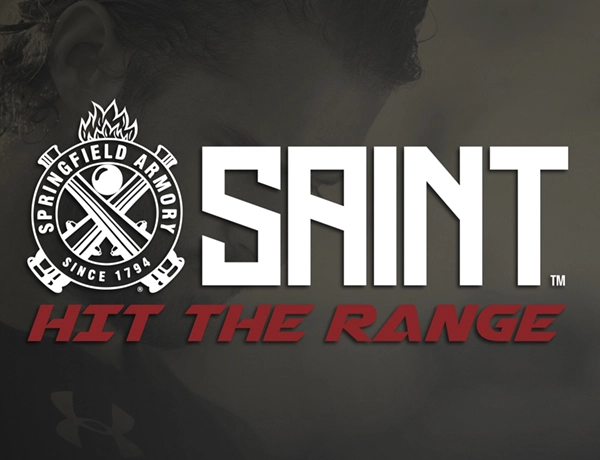 Springfield Armory
Cajun Arms owns and uses the 308 Saint and HELLCAT OSP!
Contact Us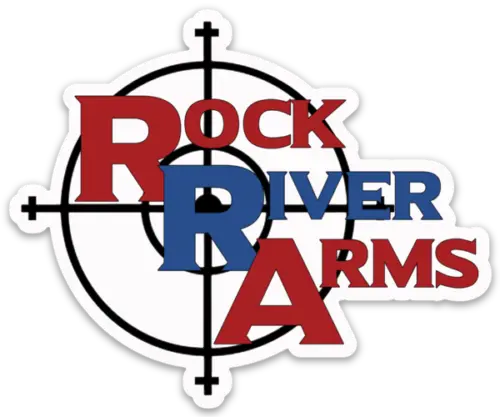 Rock River Arms
Cajun Arms is a dealer for Rock River. They are simply quality rifles and parts.
Want some fun? Try a 458 SOCOM upper on your AR15!
Get in Touch