Cajun Arms Student Membership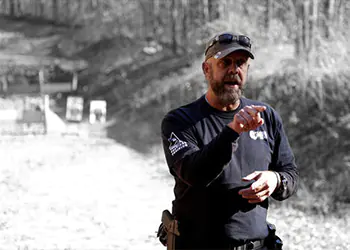 Become A Member
We are pleased to announce the Cajun Arms Membership to encourage firearms training. This is an annual membership that begins the day your registration is processed. When you become part of the team, you will receive benefits that include discounts off live-fire classes, repeated classes and more.

One of the most important differences between solid training and going to "play soldier" is repetition using good form. Cajun Arms created the membership to help our students get more quality reps. We have many students take multiple Cajun Arms classes a year. We want to encourage you to repeat some classes to help you to reach your shooting and defensive goals.
Benefits
By joining the Cajun Student Membership ($250), you will receive for one year:
Early notification for new products and events
10% off Regular Pistol, Carbine, and Shotgun live-fire classes. (not applicable for special classes such as night vision, vehicle defense etc)
Cajun Arms Swag as available (larger items such as hoodies at direct cost)
Coupon for $75 off the purchase of a new gun over $1,000 OR $25 off a new gun over $500. (special and sale items excluded)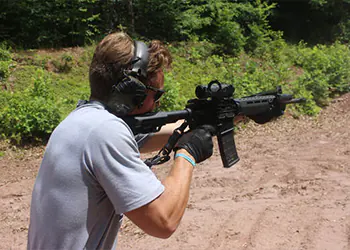 PLUS:
50% off repeated classes (excluding special one time classes)
One New Student Coupon (50% off Intro to Defensive Pistol or Defensive Rifle 1 class for a student that hasn't taken one of our classes)
Seats available for 50% off may be limited depending on the class, and will be available on a first come, first served basis.

Submit the form below to request membership. You will receive your membership info once we process your order.
Contact Submission Form
Please submit the contact form below for any questions you may have about products, recent orders, etc. Please note we usually respond to contact form submissions in 1-2 business days. If your matter is more urgent, we recommend you call us at 610-399-1188.

An asterisk (*) in the below form indicates a required field.