Remington 700 in West Chester, PA
Purchase your Remington 700 Rifle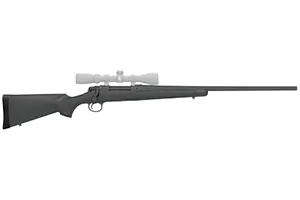 The 700 is the number one bolt-action of all time, proudly made in the U.S.A. It is the bestselling bolt action platform at Cajun Arms.Since 1962, more Model 700s have been sold than any other bolt-action rifle before or since. The legendary strength of its 3-rings-of-steel receiver is now paired with a 5R barrel on every 700. Bearing the most popular bolt-action rifle in history.

Home defense or hunting… Whether defending freedom or pursuing big game, its out-of-the-box accuracy is unmatched.
Request Product
Current Products
Want to learn more about our gunsmithing services? Click a link below!
Our Most Popular Rifles