Get Training!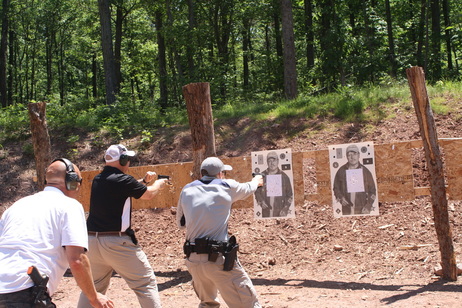 firearms training
Owning and/or carrying a firearm for personal protection requires knowledge of its proper use, legalities of self-defense, an understanding of your gear, and the proper mindset and confidence.

Please educate yourself regarding the laws of your home state and any other state you intend to bring your firearm. Ignorance is not an excuse for breaking a law.

Pursue training with a competent trainer that suits your style. A good instructor will give you "homework" - dry fire items you can practice a home. Your draw, grip, stance, and trigger control are the foundation items that need constant practice! Our laser training classes are perfect for the much needed muscle memory.


Know your gear, know your laws, and train often and properly! Owning a gun is not just a Constitutional right, it a tremendous responsibility.
---