Operating out of your Comfort Zone...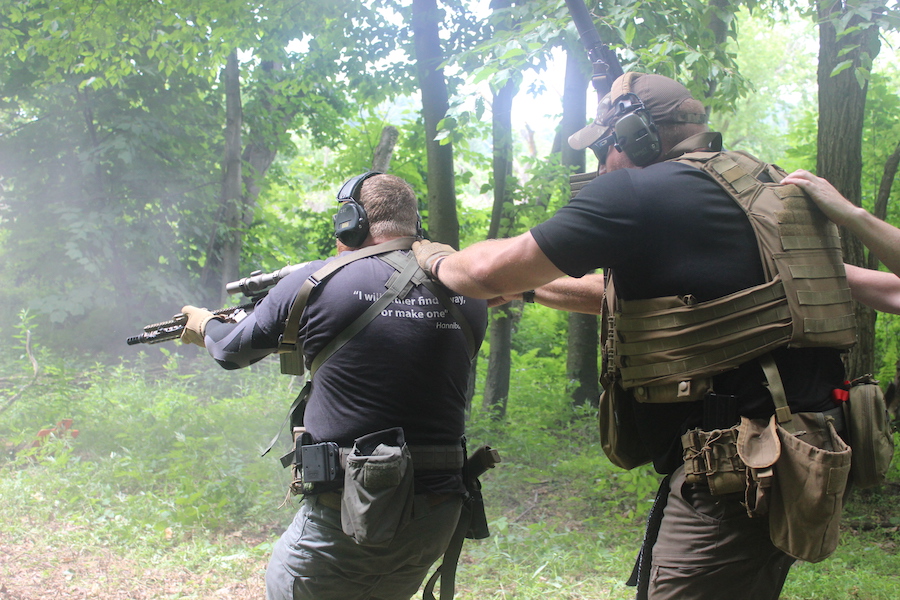 firearms training
We make thousands of decisions on a daily basis. Most are mundane, but occasionally we make difficult choices based on our experiences and upbringing. In a disaster or major crisis scenario our choices become extremely difficult.

If you are trained in self-defense, you may find it straightforward to shoot an unknown person that is ready to attack your family. It would be more difficult to raid the pantry and supplies of your deceased neighbors next door. The second scenario will be more difficult for most people as it is personal and provides a source of inner turmoil.

If the disaster is prolonged, turning away someone you know that has no food or shelter will be an extremely difficult decision versus a stranger that you never met before.

During "normal" times, most of us try to demonstrate decency and caring for the fellow man. Our pride, honesty, and integrity must take a back seat to survival during a disaster. In a major crisis a switch needs to be flicked on: personal and family preservation MUST come first. Know who your true friends are: those that have a similar survival mindset. Talk to these people and your own immediate family in order to know who can handle such scenarios in advance. Understand everyone's strengths and "weaknesses". If the worst happens, you will know whom, if anyone, you can count on to survive.

---